Category: Personal Development
Are you aware that you are the company that you keep? This means that for better health, it is best you spend most of your time with friends and family relations that represent the health and wellness that you desire.
If you wish to manifest better health, the trick is quite simple, all you have to do is to indulge in the habit of constantly thinking of health and wellness while you discard any though that revolve around illness and injury.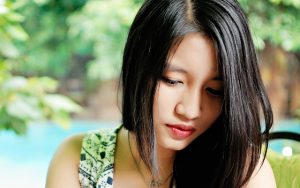 Personal development is an inevitable path that everyone with a target in life has no choice but to follow to realize what they are looking forward to. It all starts with advancing mentally, physically, spiritually, name them. However, the only secret in personal development is making the unconscious conscious, and more importantly, acceptance has to be taken into consideration.